'In space, no one can hear you scream. Captain Angel and Officer Lissa go on a mission on a distant planet to extract an alien specimen. Despite the captain suffering minor injuries, the mission was a success with both Angel and Lissa bringing the captured specimen back to the mothership. As the captain's wounds are treated by the mothership's medical officer, the worst comes to fruition. The specimen has escaped. Running rampant in the ship, the crew search for the dangerous alien, all the while it waits to prey on an unsuspecting victim.'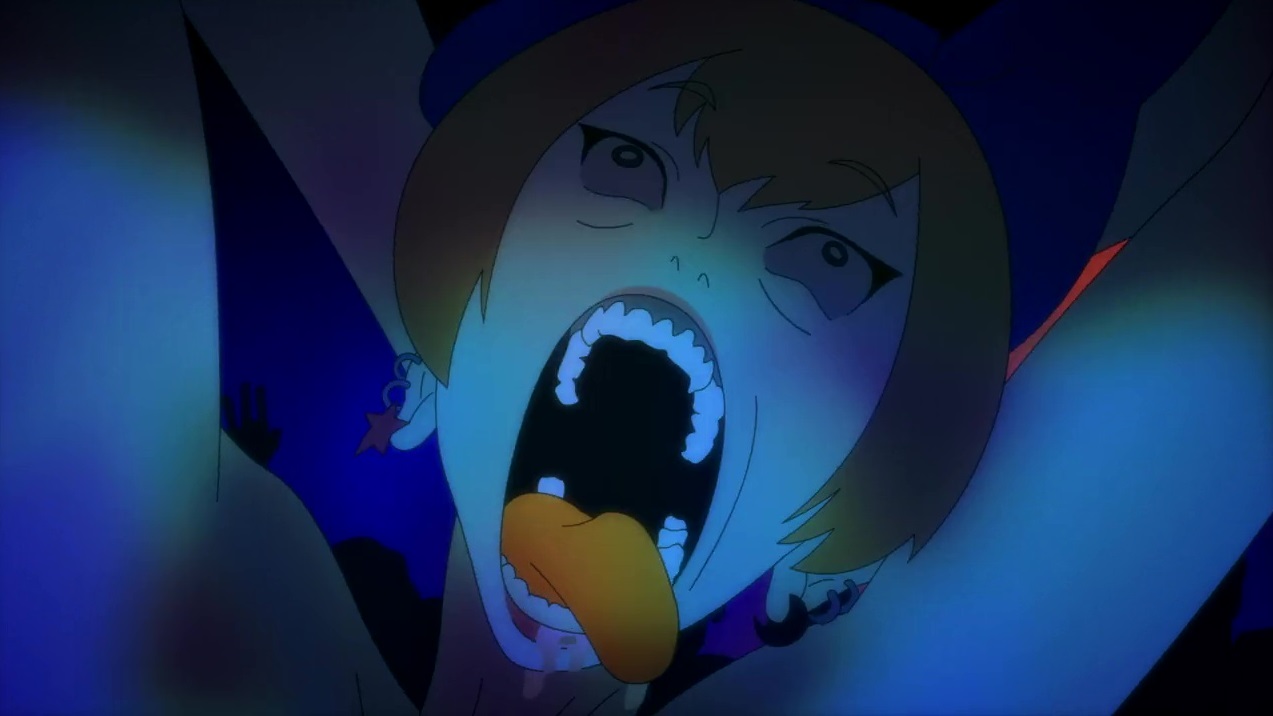 A futa video parodying the Alien/Aliens/Prometheus franchise. This idea incorporates the Facehuggers from the films which have already been incorporated into Hentaied, the chestburster scenes replaced with futa penis bursting and the Xenomorph themselves replaced with änimalistic, savage futas that terrorise their victims and satisfy their insatiable lust. This basically means after a woman has been exposed to a Facehugger, they start shaking and convulsing as a penis bursts out of their pants. The women-now-futas act like a Xenomorph, snarling and grunting whilst dripping saliva everywhere.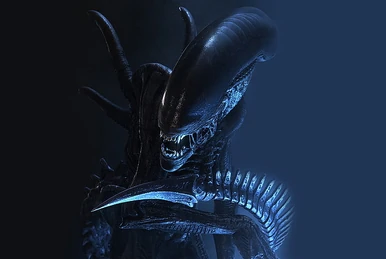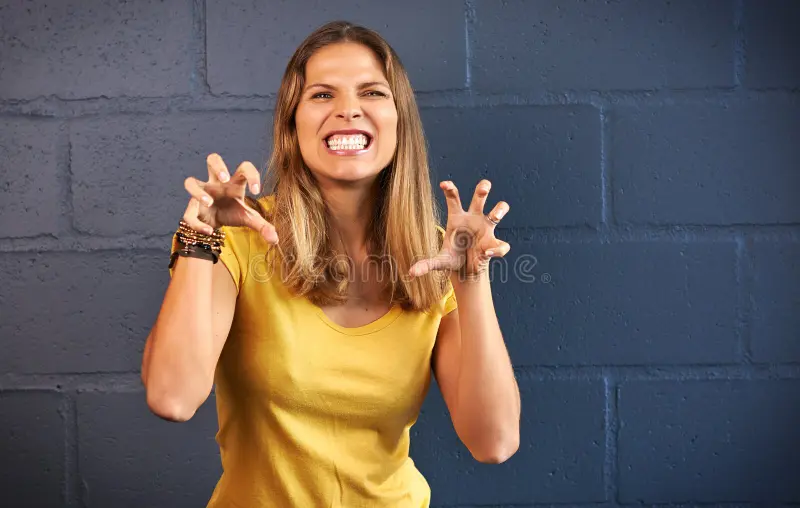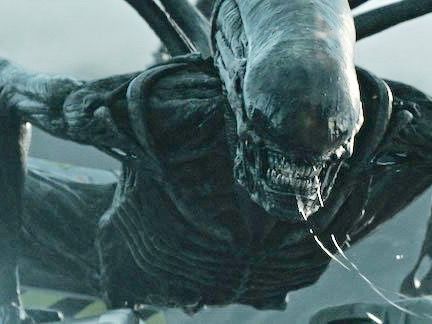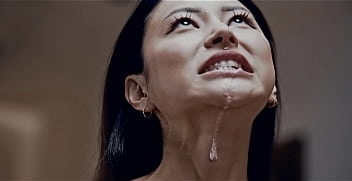 For fan casting, I had both Jia Lissa and Little Angel in mind. I adore both of these actresses and really hope we get more of them in the future. Another reason for these two specifically is when thinking about this script, I had the two primary characters in mind to be based off of Prometheus's Elizabeth Shaw and Meredith Vickers. With Jia's resemblance to Dr Shaw and Angel's resemblance to Captain Vickers, they just made the most sense to me.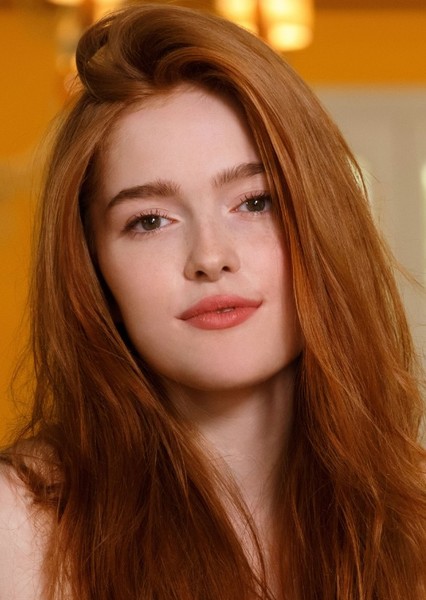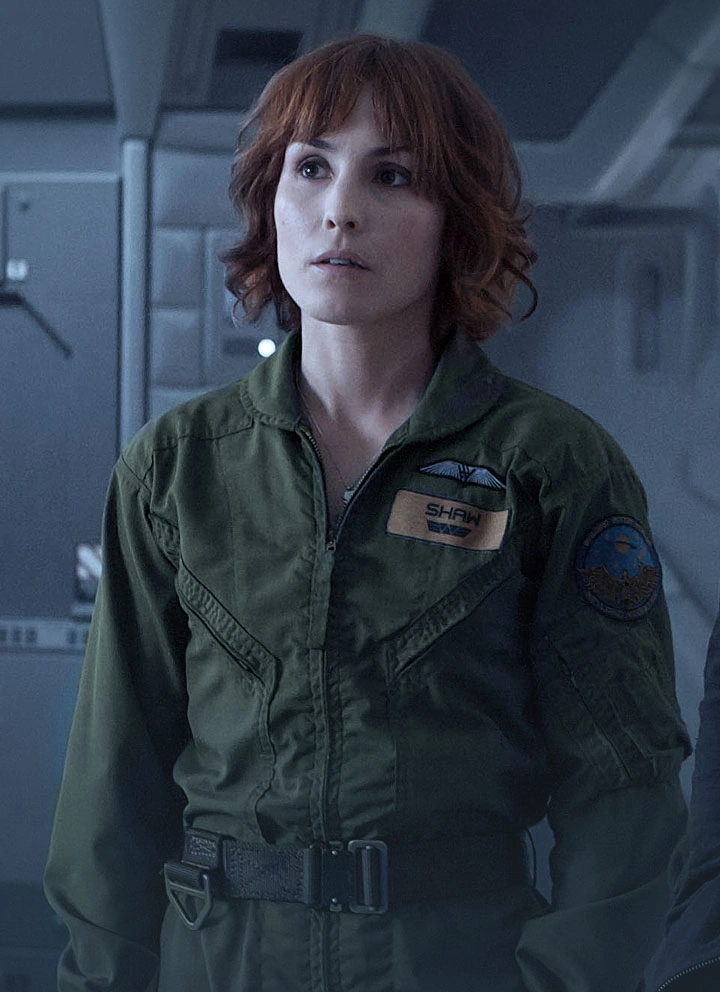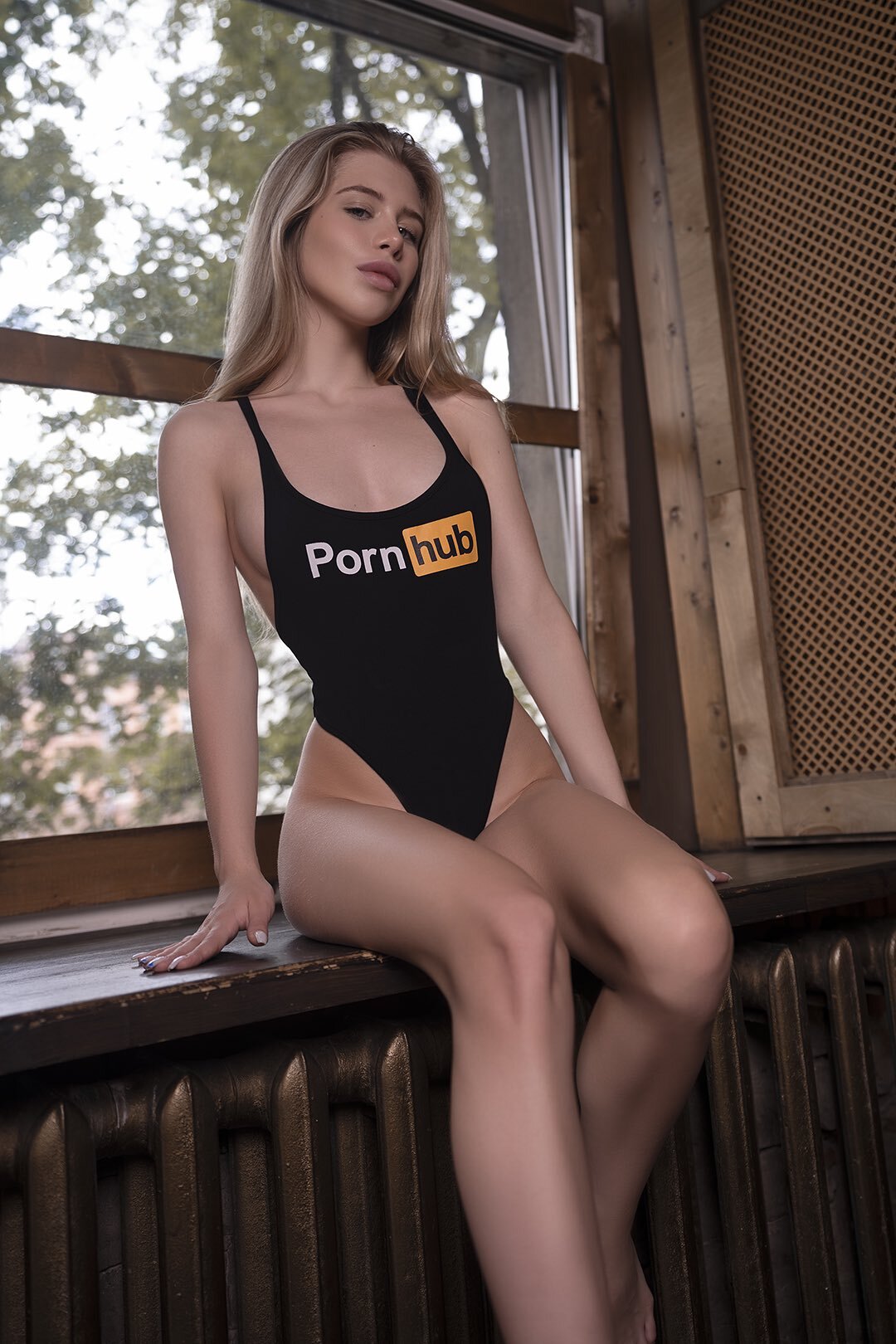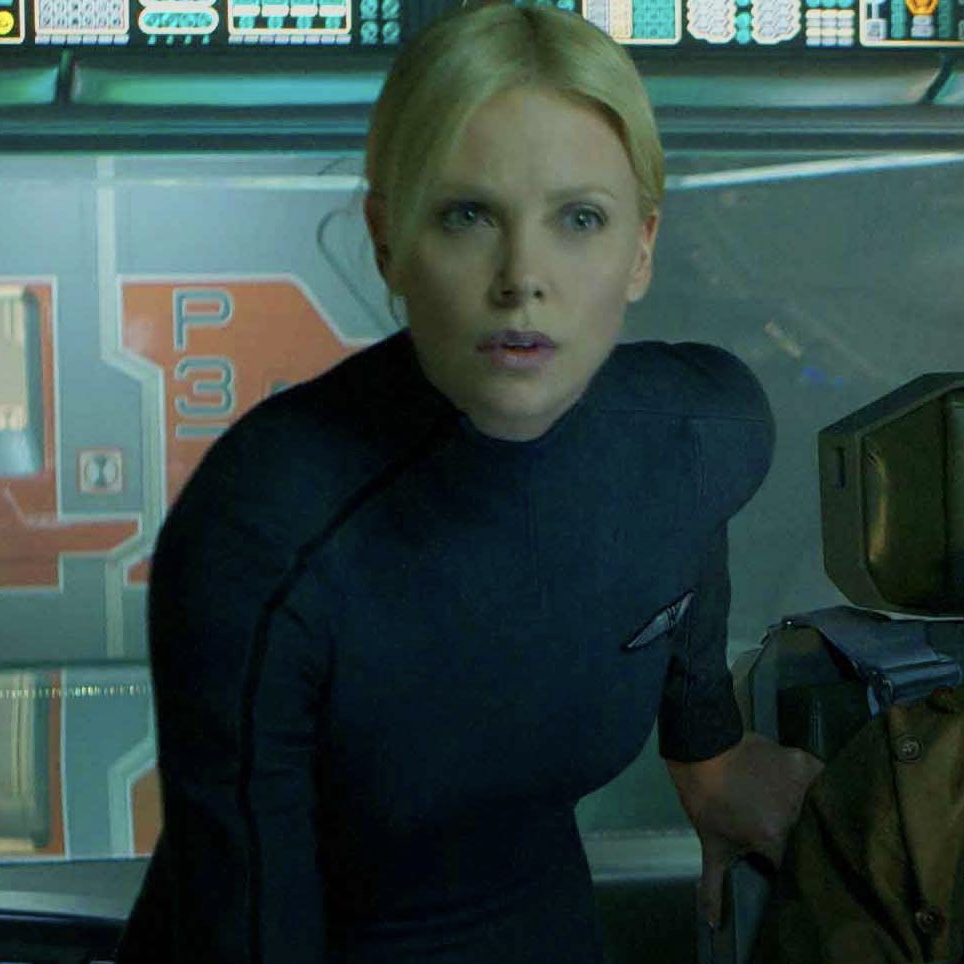 This is a very long script and if ever this kind of parody was to get adapted for Futanari, I imagine it would be a lot shorter. There's also a few cameos in this script too that could potentially serve as a sequel video which I've set up because there's just so many elements from the Alien films that could be incorporated; Androids, Oviposition, Xenomorph Evolution, Alien Queen, Space Marines, The Engineers, Predators, etc.
Hope you enjoy the read