Hentaied Girls: Sonya Blaze



Age:
22 years old
Height:
173 cm / 5 ft 8 in
Weight:
50 kg / 110lbs
Sonya Blaze is a Russian model with a Caucasian ethnicity and perfect body proportions. Speak freely, Sonya is one of the most beautiful and sweetest ladies we have ever met. She has her first debut in the industry not long, at the beginning of 2021. However, this pure Russian beauty already gathered every other man's heart today. By the way, one of the first shoots she has done was with Hentaied -
Eggflation
. It was the ever first meeting of Sonya and Mr.Alien, of course, with a dozen of huge tentacles and a ton of hot alien cum.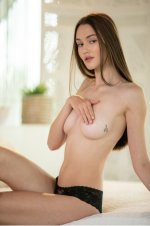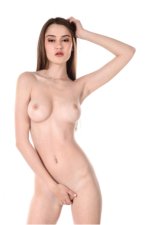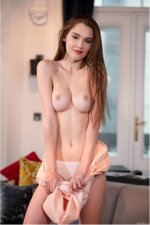 Jiology Lab series - Futa-Fun
In this Hentaied series, Sonya got a perfect gift from our crazy but stunning scientist Jia Lissa. After an experiment, Sonya became a happy/horny proud owner not just of a meaty pussy, but also of a huge black tentacle cock.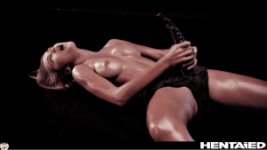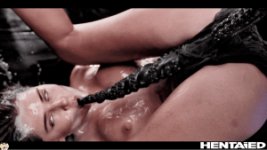 [Watch Jiology Lab 1 - The perfect creation]
-
[Watch - Futa-Fun]
DropOuts series
Sonya played one of the lead roles in the DropOuts series. Where she and the love of her life (preformed by Liya Silver) were banished from the high society for their sins. All dropouts Eve Sweet, Talia Mint, Haneen were punished by Alien monsters, until the moment when tons of fresh hot cum cleanse their mortal bodies and souls. Until the moment they accept the pathetic existence of being fuck slaves of the Aliens in the underworld. In one of the episodes, incredible Valentina Nappi is going to be Sonya's mentor and to make her explore this new reality.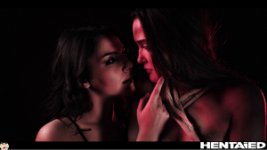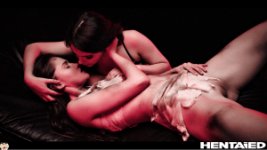 [Watch - Dropouts pt 2]
-
[Watch - Dropouts Finale]
All the Way through Two Girls
In this episode, Sonya shares all the pleasure and enjoyment with Jia Lissa. Firstly, alien parasites take control of the bodies and minds of stunning Russian girls. And secondly, huge alien monsters fuck them all the way through. Black tentacles fully creampied Sonya and Jia, after what left them exhausted but fully covered in cum and satisfied.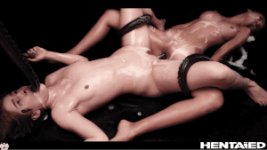 [Watch - All the Way through Two girls 2]
What was your favorite scene with Sonya Blaze, let us know
Last edited by a moderator: